Fire Protection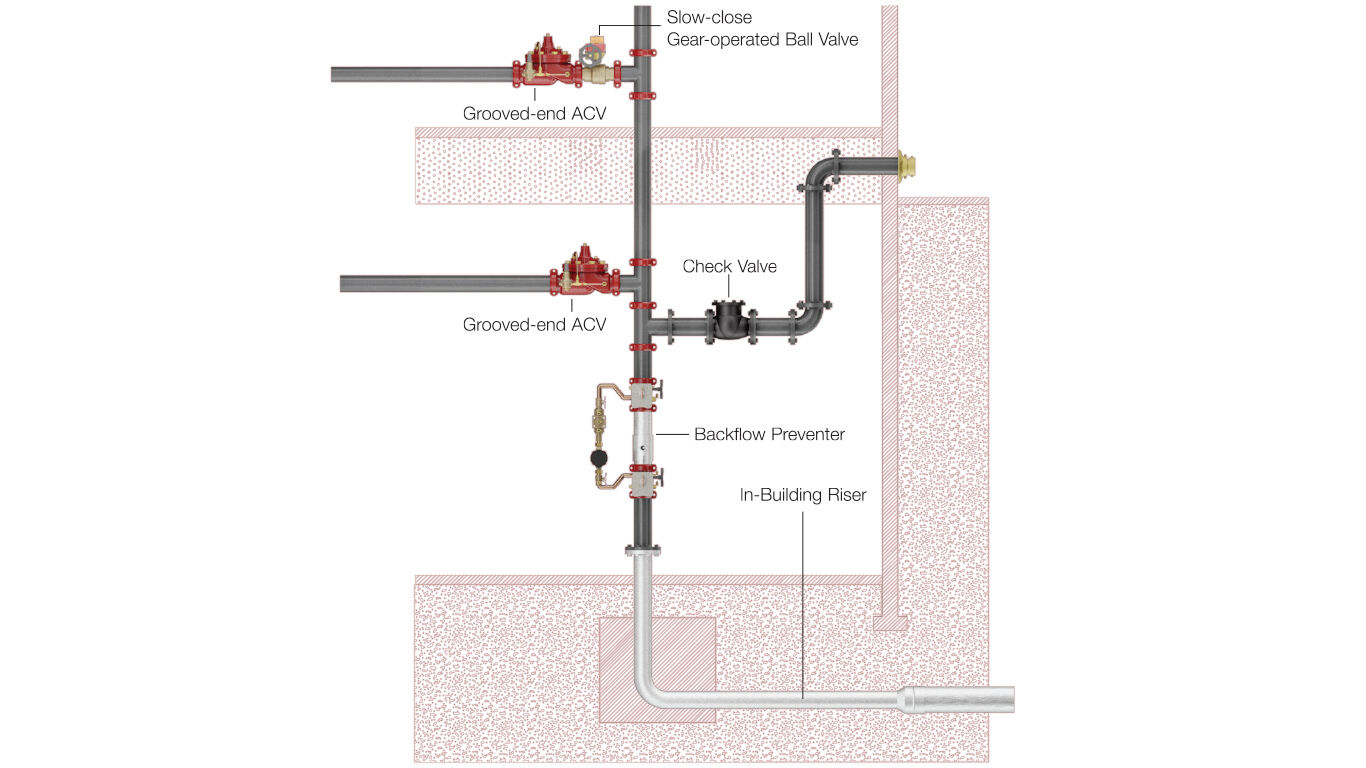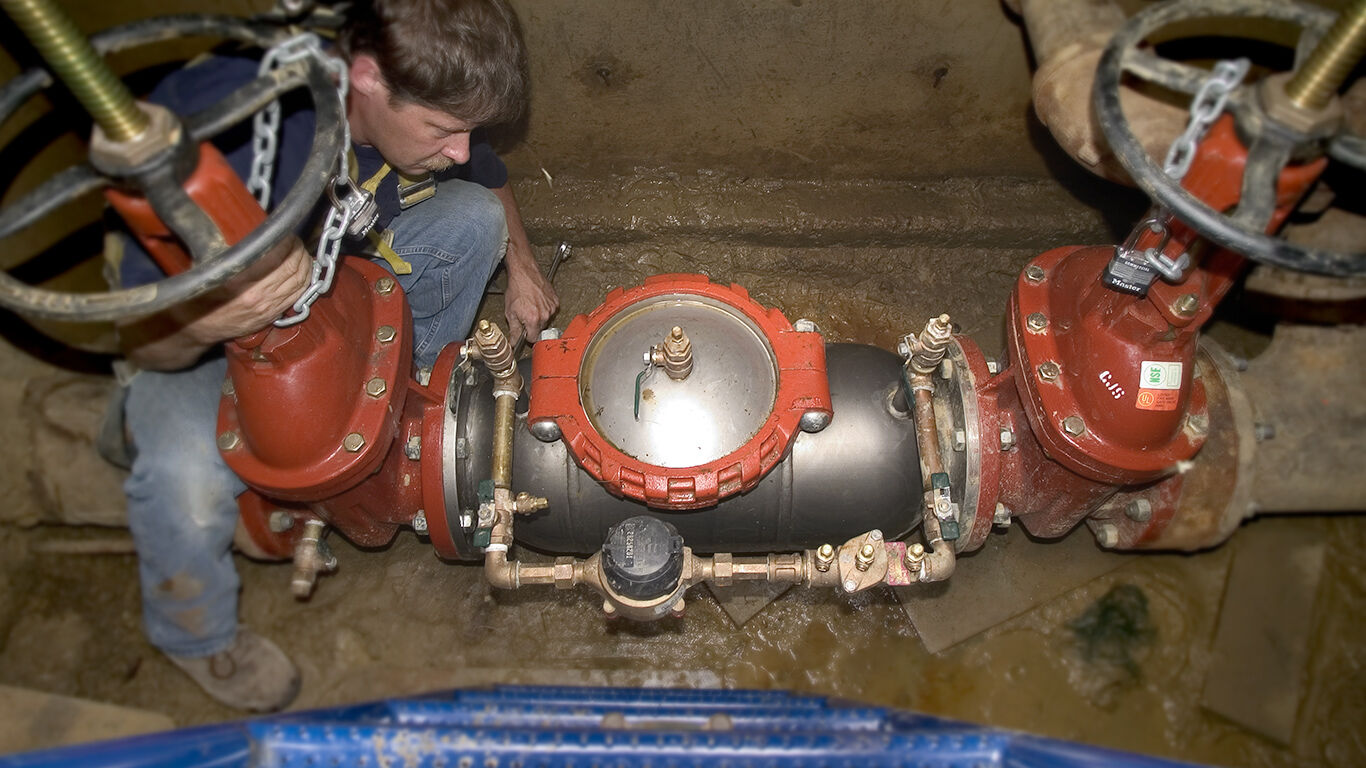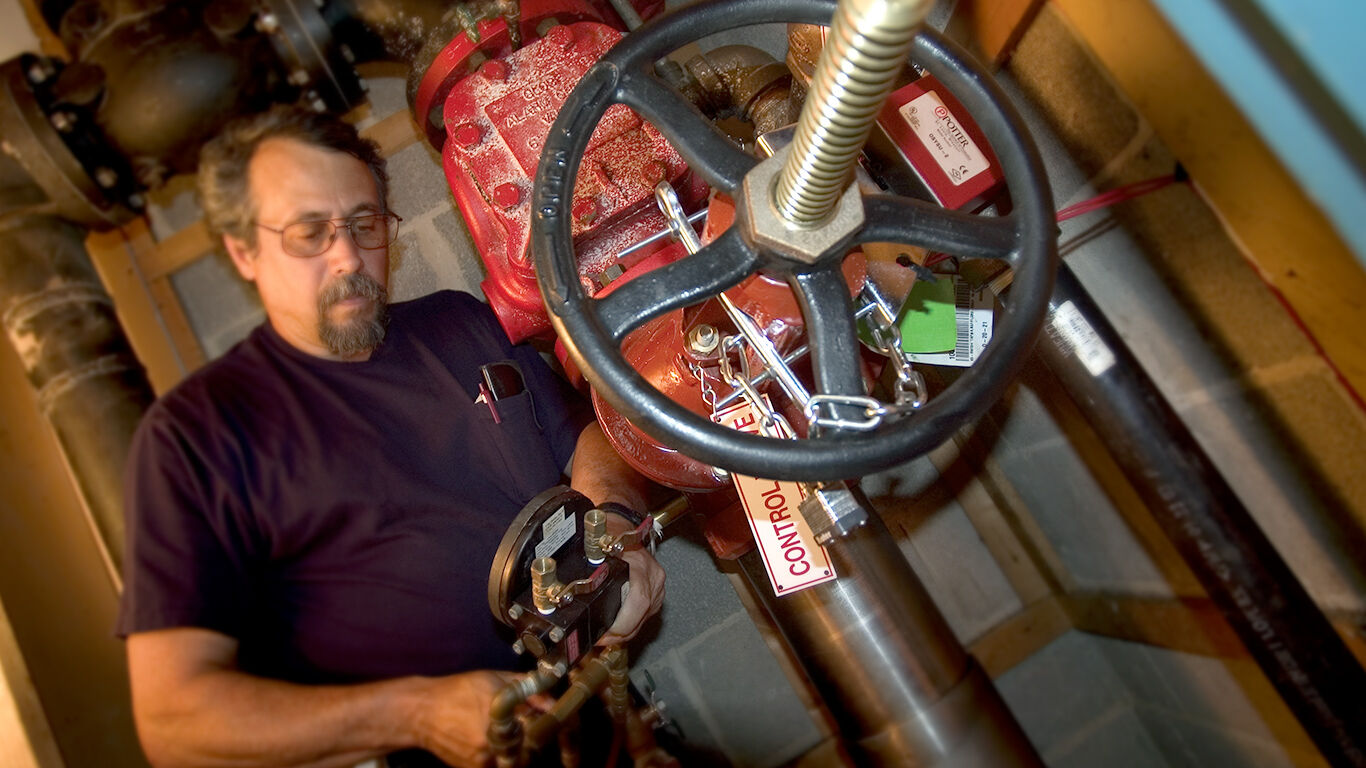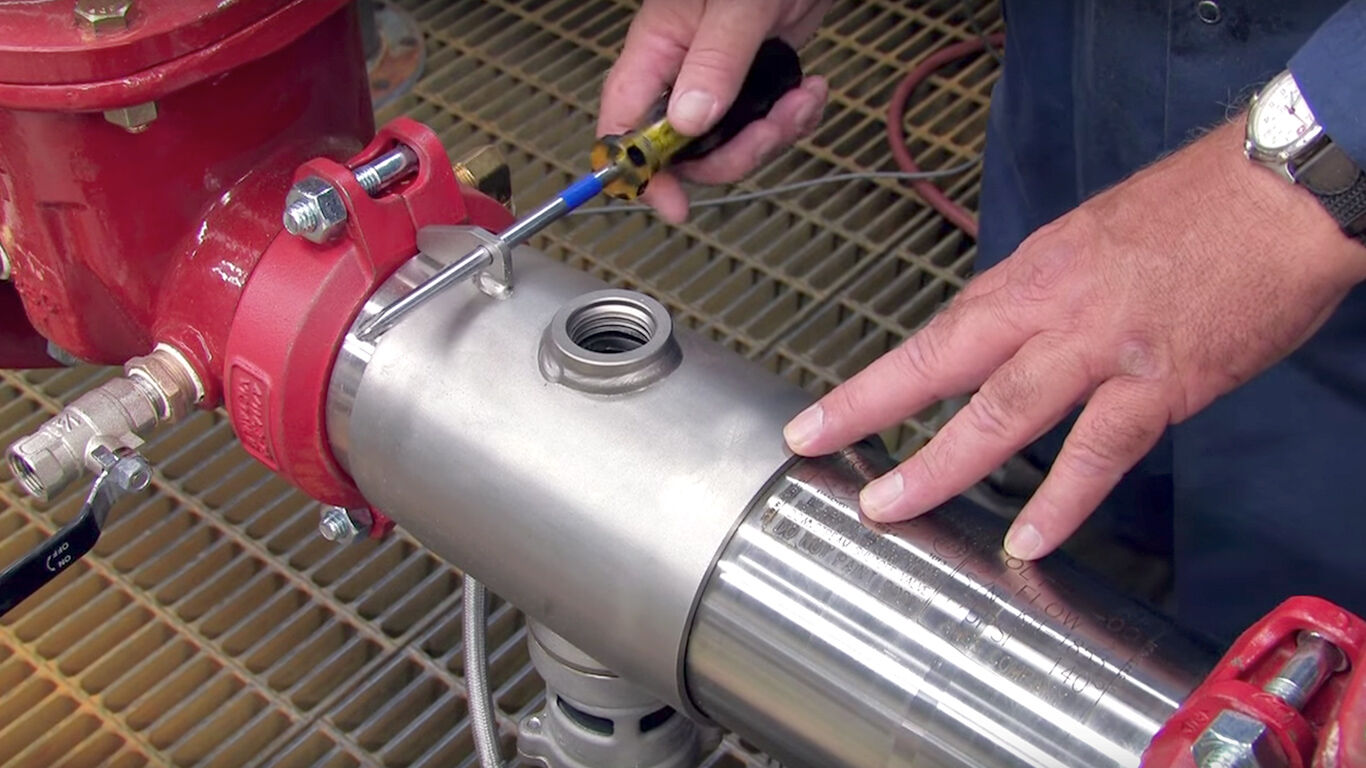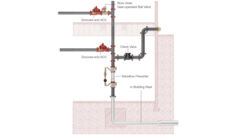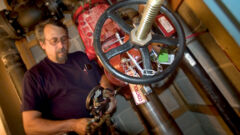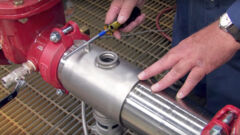 We provide a wide range of high-quality products for use in fire protection sprinkler systems. Taking a system solution approach to flow control, we integrate UL/FM Listed/Classified Fire Protection products into solutions that deliver reliable performance for commercial, residential, industrial, and institutional applications.
Delivering reliable valves and other fire protection products, we offer flow control system expertise and a single-source for plumbing-related solutions that can streamline your operations, save money, and simplify parts inventories and maintenance.
When you need it to perform as a system make sure it's engineered as a system.
How You Benefit from Watts Fire Protection Systems
High-quality products
World-class design
All components engineered within a system solution approach
Highly qualified expertise
Experience with systems, certifications, and regulations
Thousands of successful installations
Demanding manufacturing and quality control standards
High-reliability follow-through
Single-source accountability
Often single system-wide warranty
Prompt customer service
Ongoing technical support, educational resources, and videos
Browse the Watts Fire Protection System