Our Story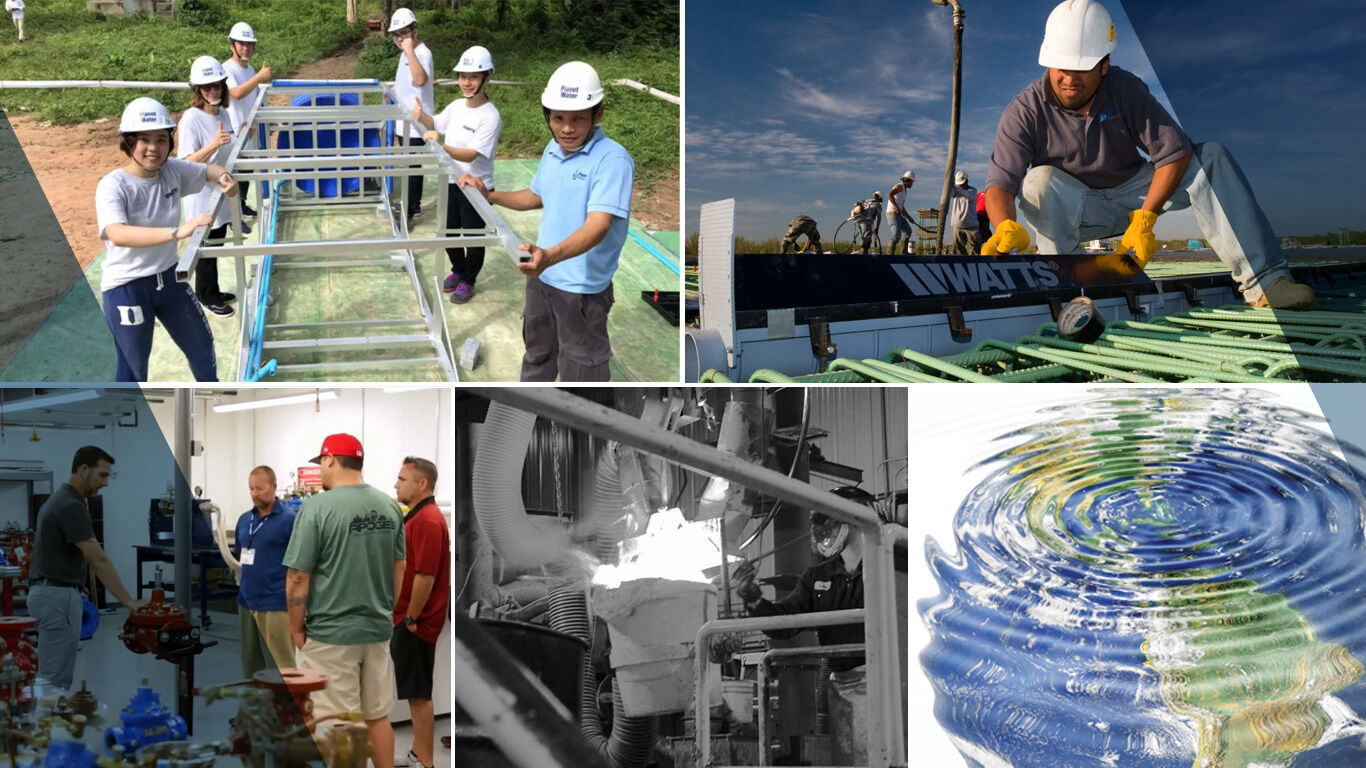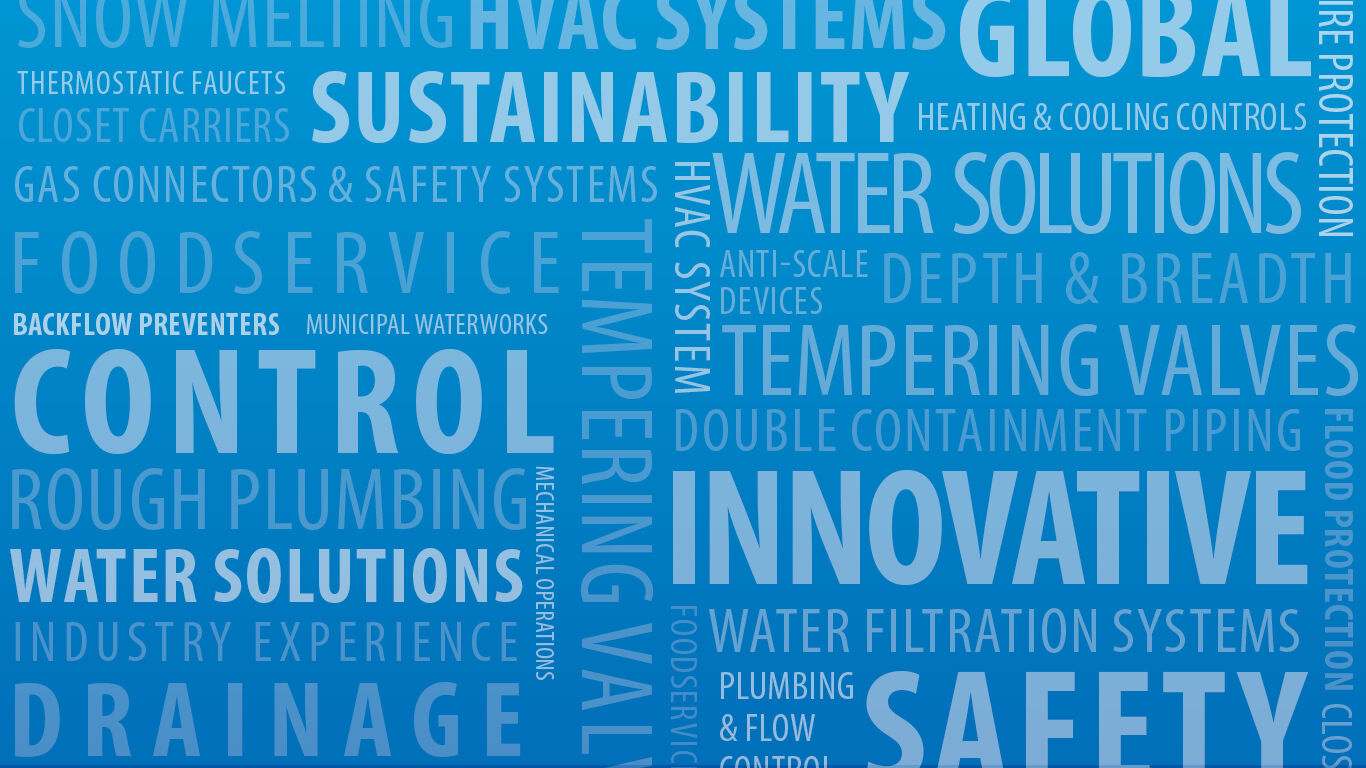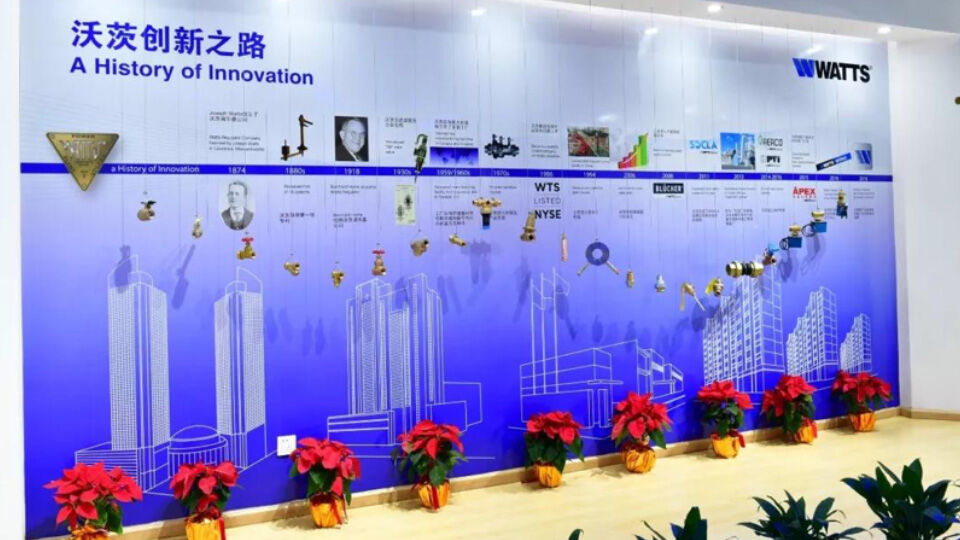 Who We Are
Joseph Watts founded our company in 1874 on the belief that water boilers in textile mills shouldn't explode. What started with a pressure relief valve in a tiny New England machine shop, has paved the way for today's high-quality, worldwide water solution technologies. From melting ice on entire city blocks from the ground up, to filtering safe drinking water in isolated, weather disaster zones, you need water and water needs Watts.
What We Do
We are a global leader of quality water solutions for residential, industrial, municipal, and commercial settings. Our family of brands offers one of the most varied product lines in the world, with world-class, water-related solutions focused on:
Drainage
HVAC and Hot Water
Plumbing & Flow Control
Water Quality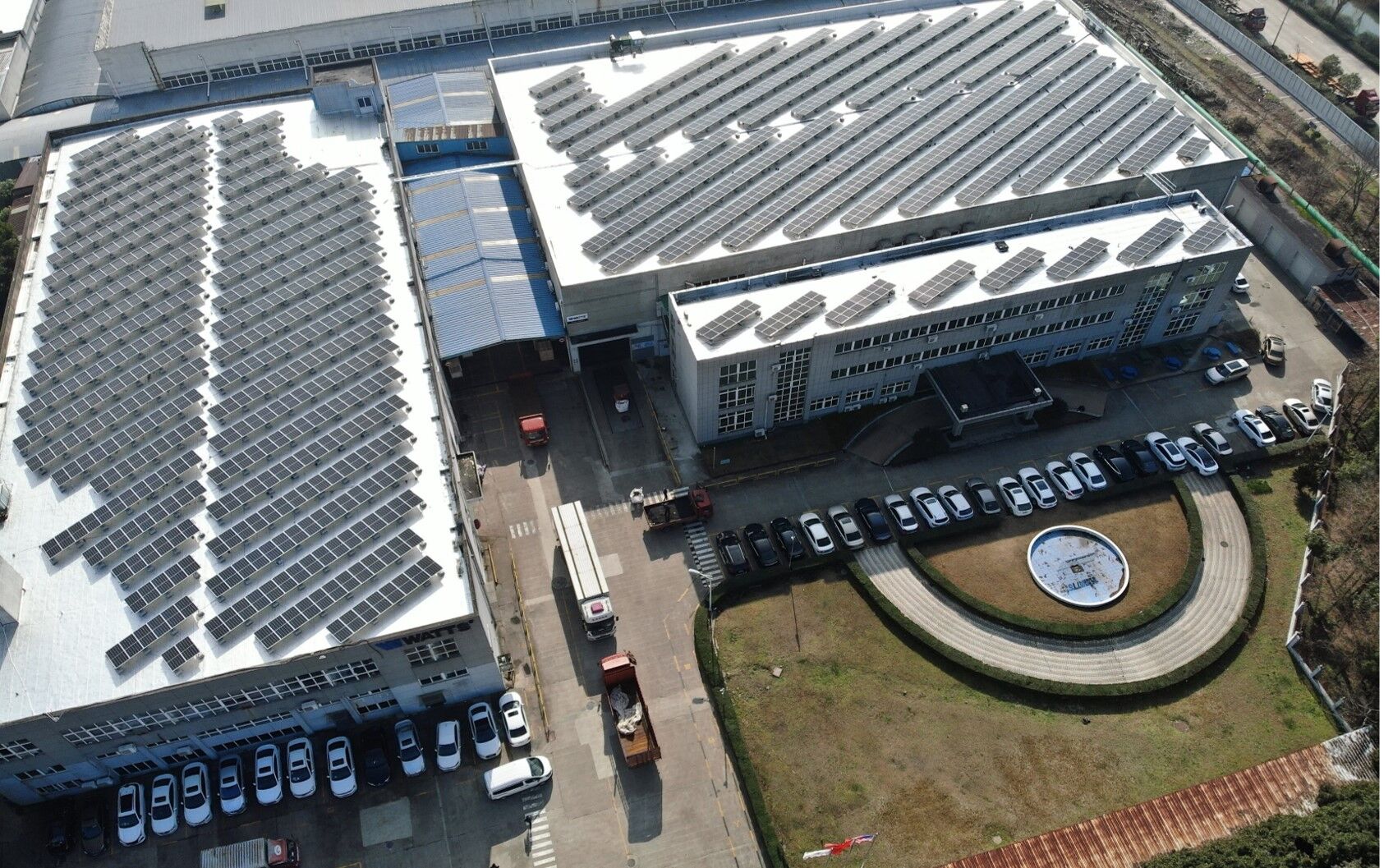 World-Class Design
We are constantly creating high-quality products for customers all over the world. Our global research & development and manufacturing teams are the best at their craft. That's why we can make the most forward-thinking and region-specific water solutions on the market.
Our Greatest Resource
From the engineer, to the foundry or assembly line worker, to the sales representative and service professional, no Watts product would be a Watts product without our people. We know you have a variety of manufacturer choices in this industry. That's why we place such a premium on training our workforce to design, make, and service our products at a world-class level. So you know you've made the right choice when you see Watts.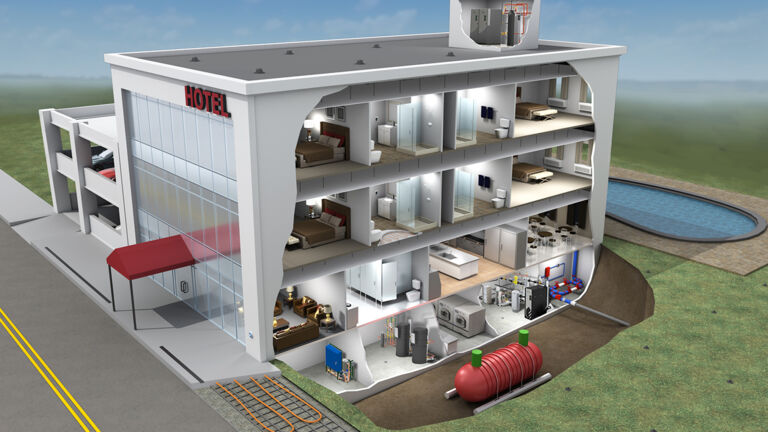 Solutions for Everything
Since that pressure relief valve in 1874, we have given ourselves thousands of challenges Joseph Watts could never have imagined. All resulting in the breadth of products you see here today. But that's where the fun begins. When something doesn't exist, our people get to work.
What We Believe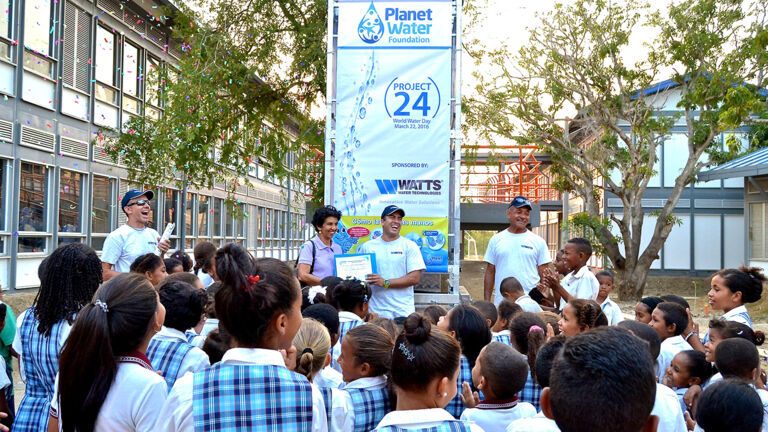 Integrity and Respect
Doing the right thing, always.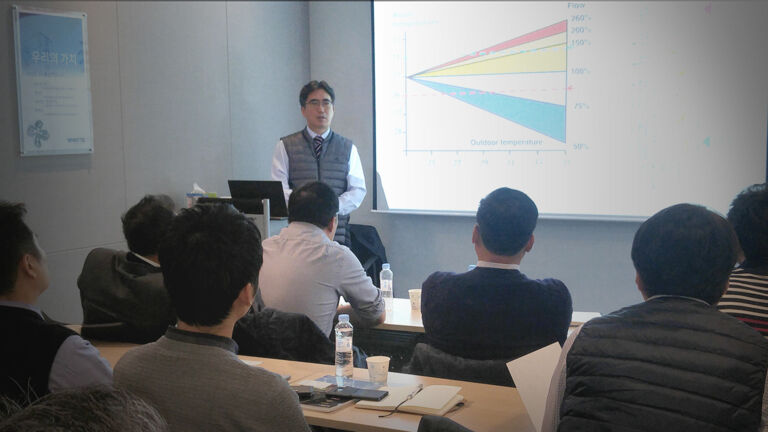 Accountability
Focusing on results; doing what you say you are going to do.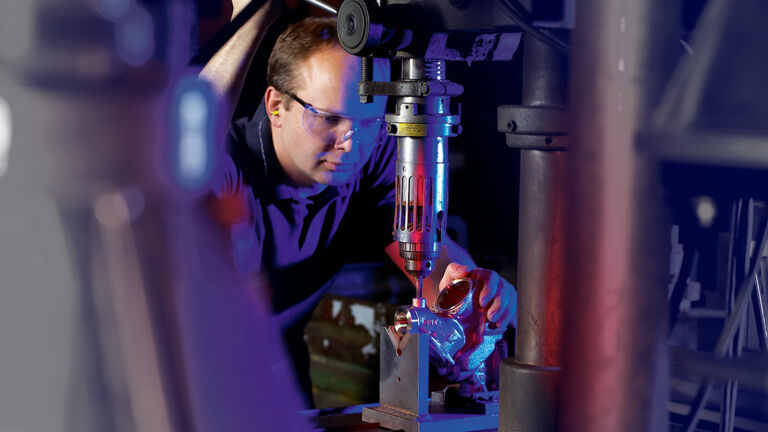 Continuous Improvement & Innovation
Maintaining a customer focus; improving every day.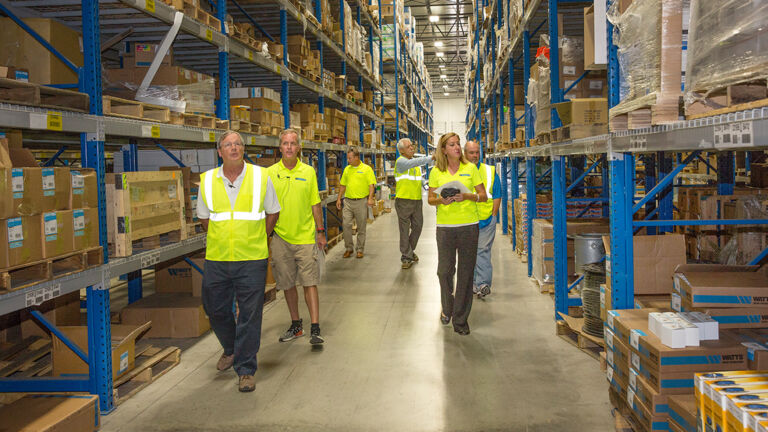 Transparency
Demonstrating candor and openly sharing information.
Timothy P. Horne

Retired CEO and Director Emeritus

Watts Water Technologies

Watts Water started out as a small company, and we've had a long journey. A big key to our long, successful history has been consistent leadership and our independence.
Where We Are Going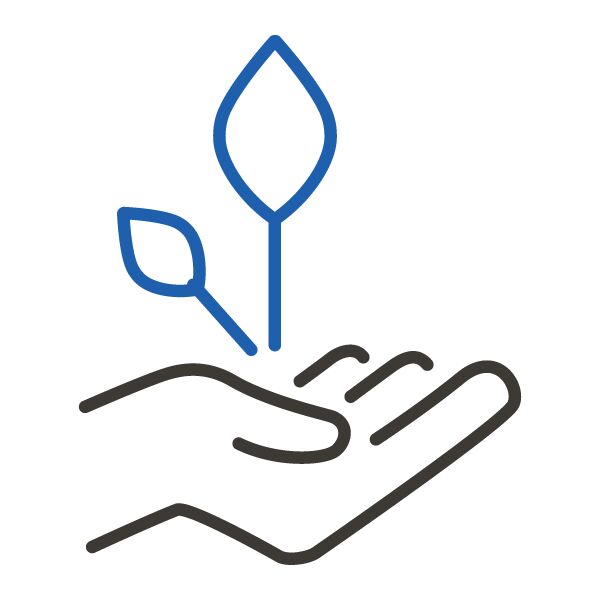 Growth
Customer-focused innovation. Focusing on key geographies.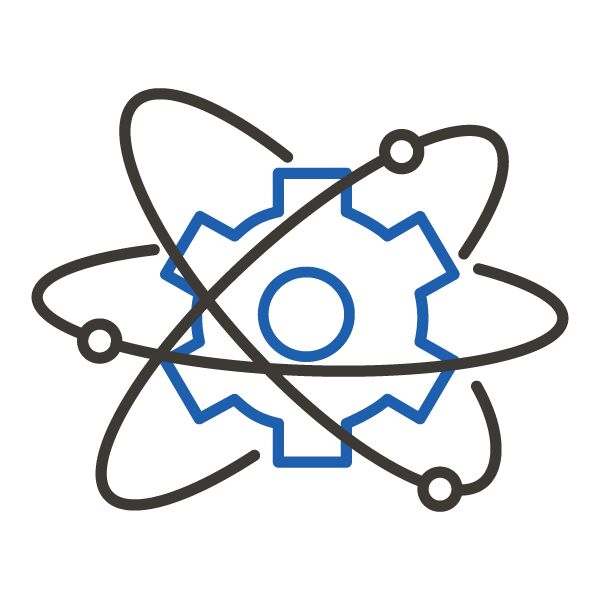 Operational Excellence
Empowering people with the tools to eliminate waste and continuously improve.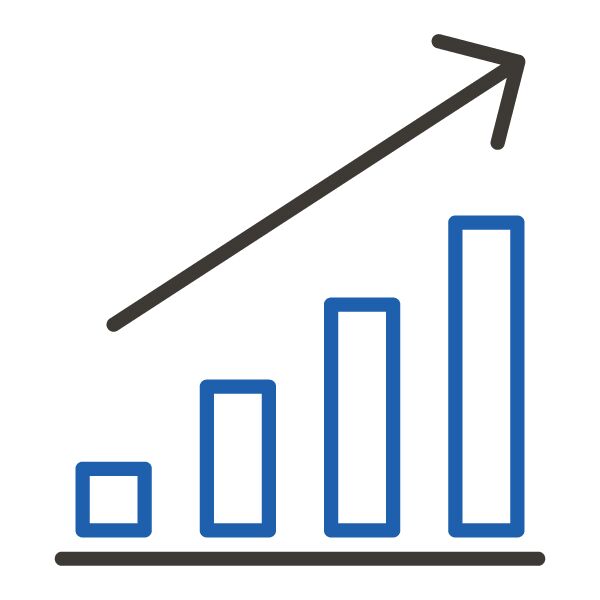 Commercial Excellence
Delivering a superior experience and building world-class functions.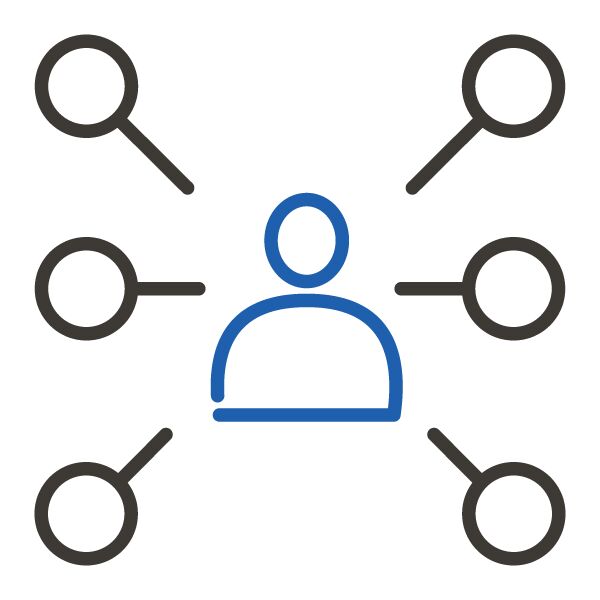 One Watts
Working as a unified organization and promoting shared values, goals and processes.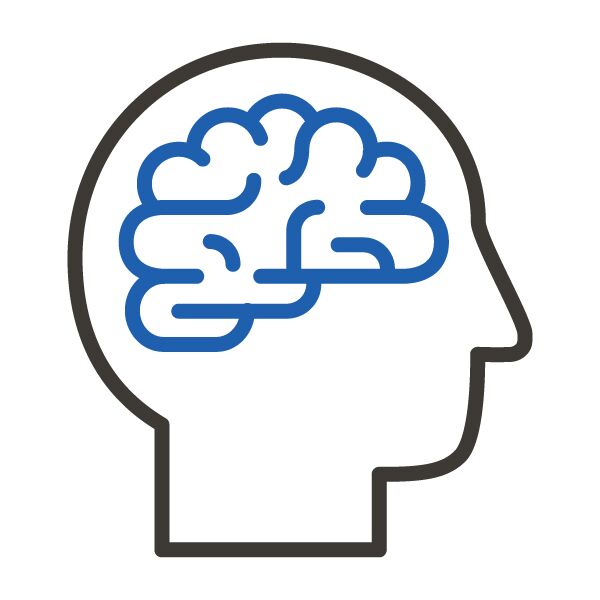 Talent and Performance Culture
Expecting accountability at all levels, encouraging innovative thinking and ongoing development.