Water Quality Solutions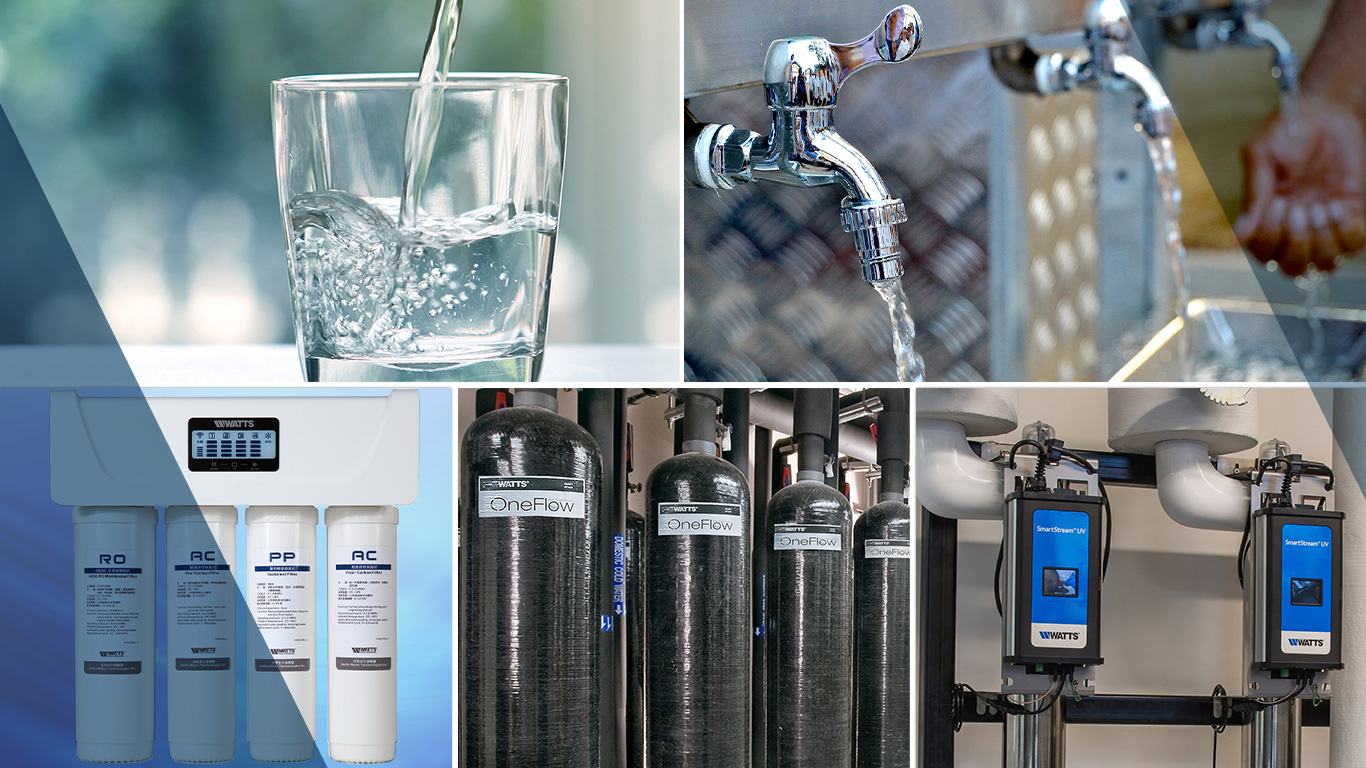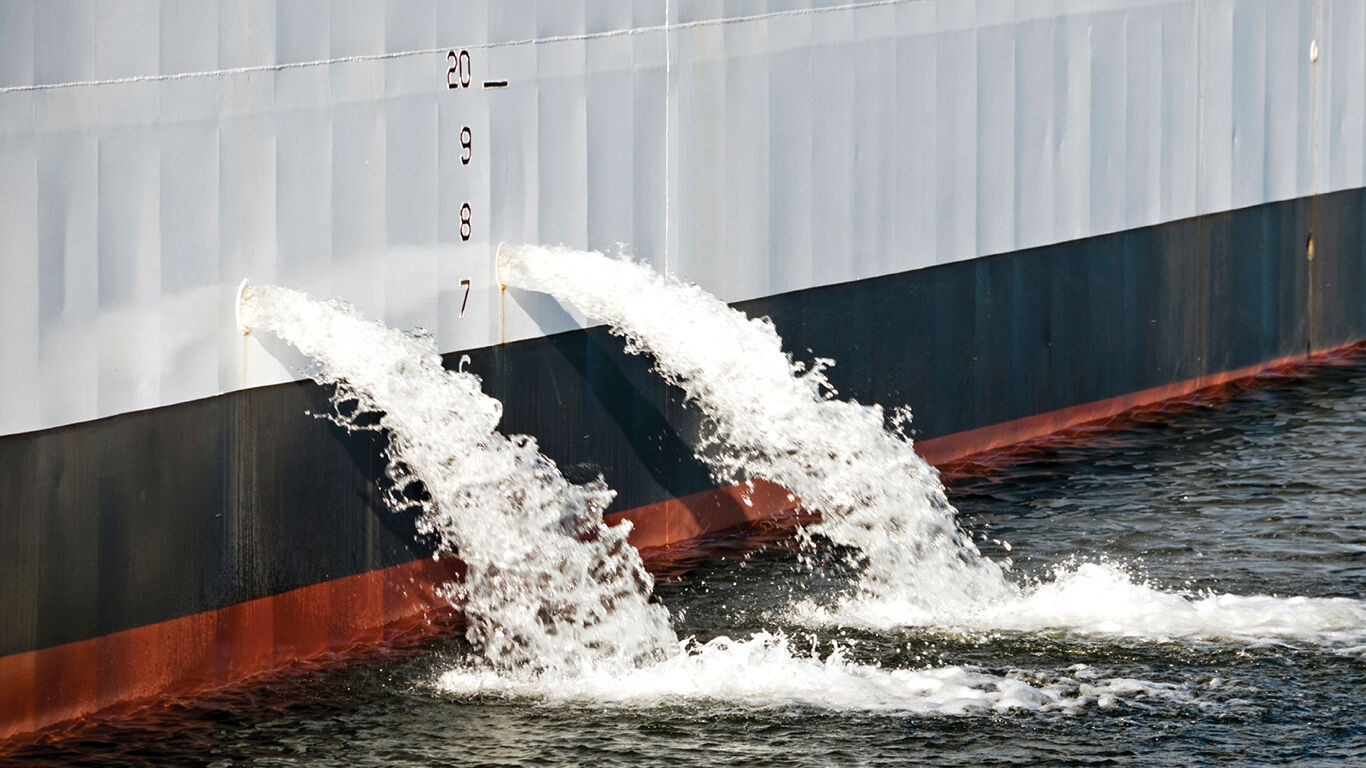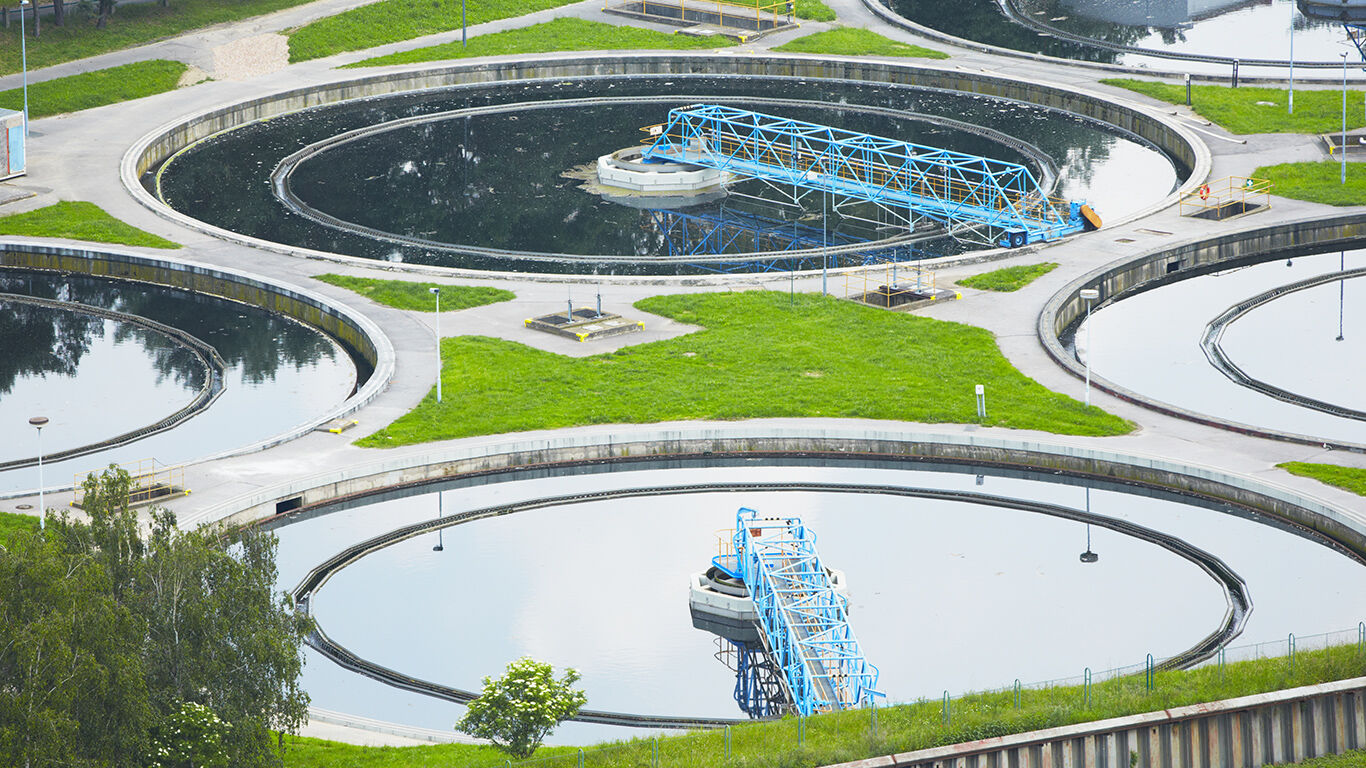 Solutions designed to facilitate the preservation, testing, treatment, and filtration of water because every drop counts. Our complete water quality solutions offer everything you need to conserve and deliver the best water possible. You need it. We make it. Let's get started.
Have a question or two?
Visit our Customer Support page to find the answers you're looking for.
Customer Support
Water Quality Solutions
{total} Results
Filter results
{part} results of {totalresults}