Conditioning Solutions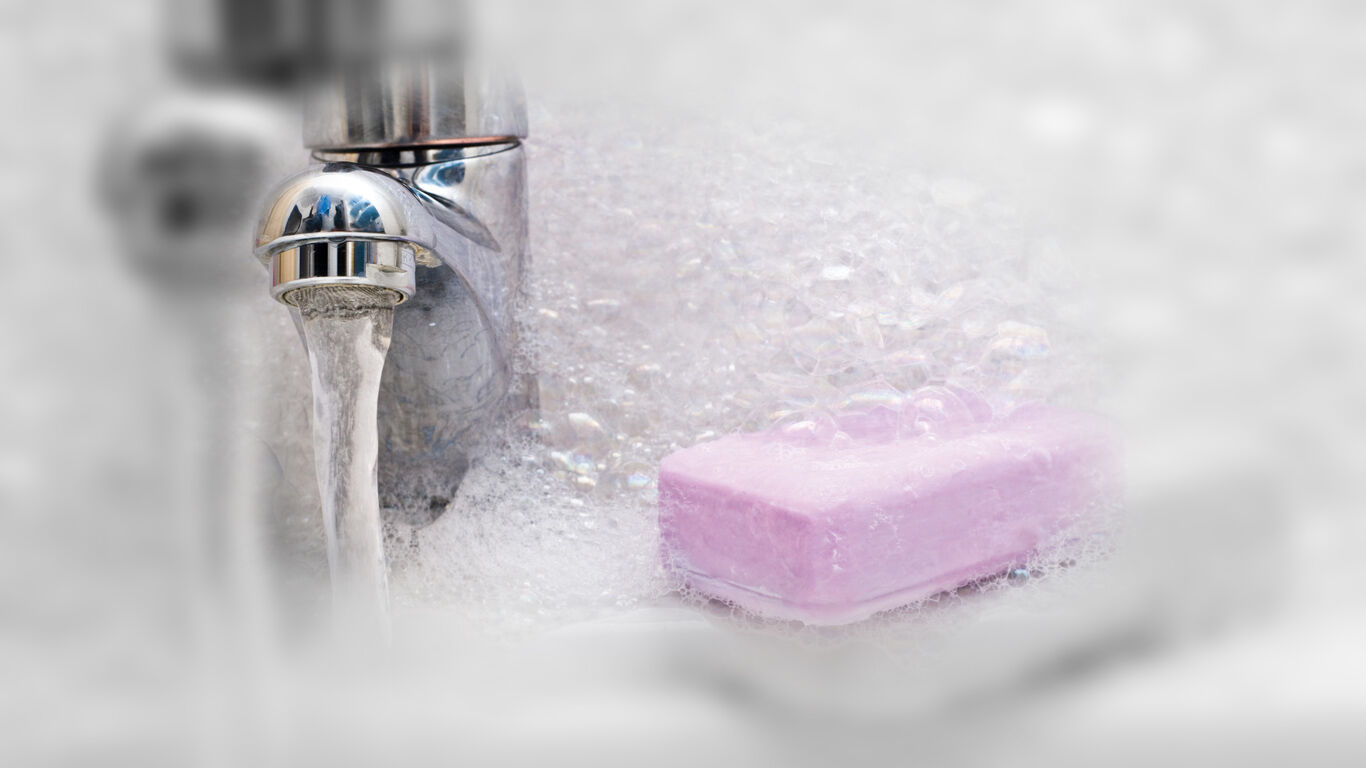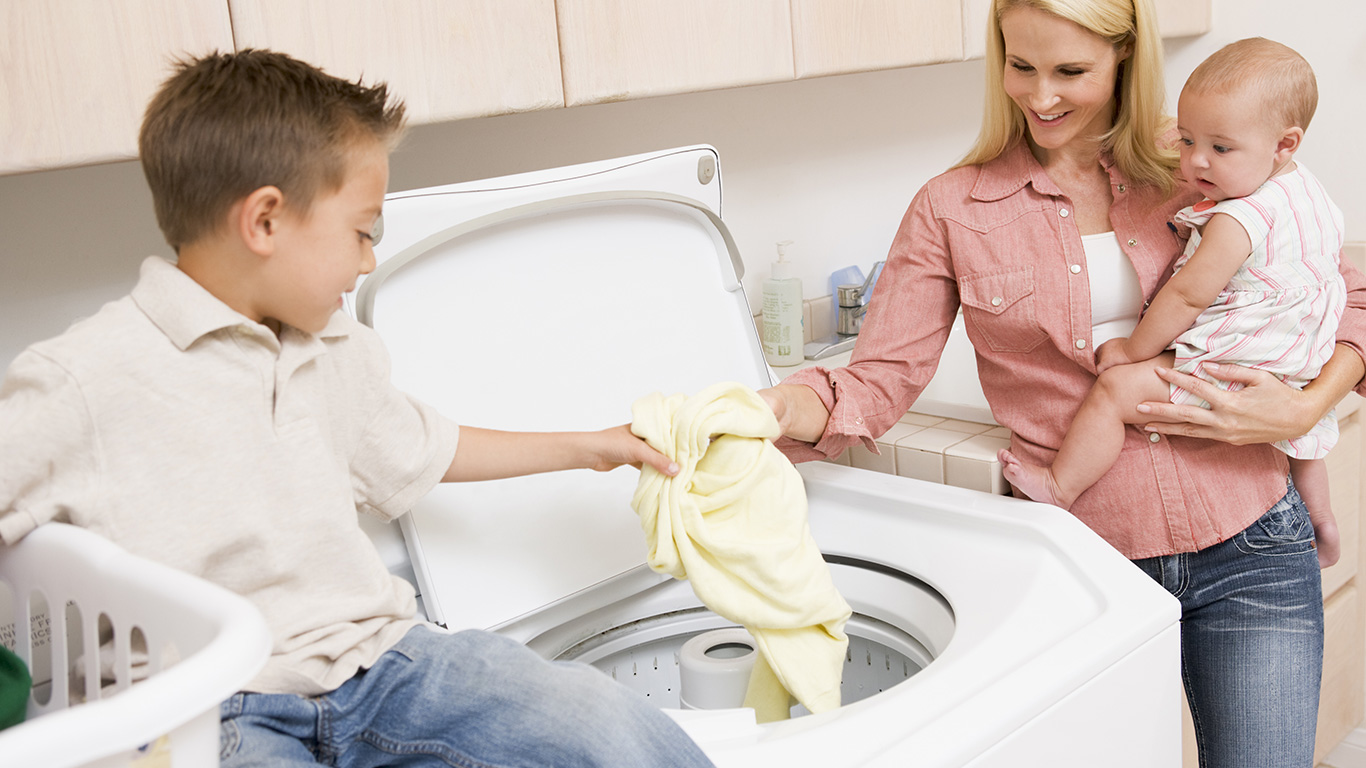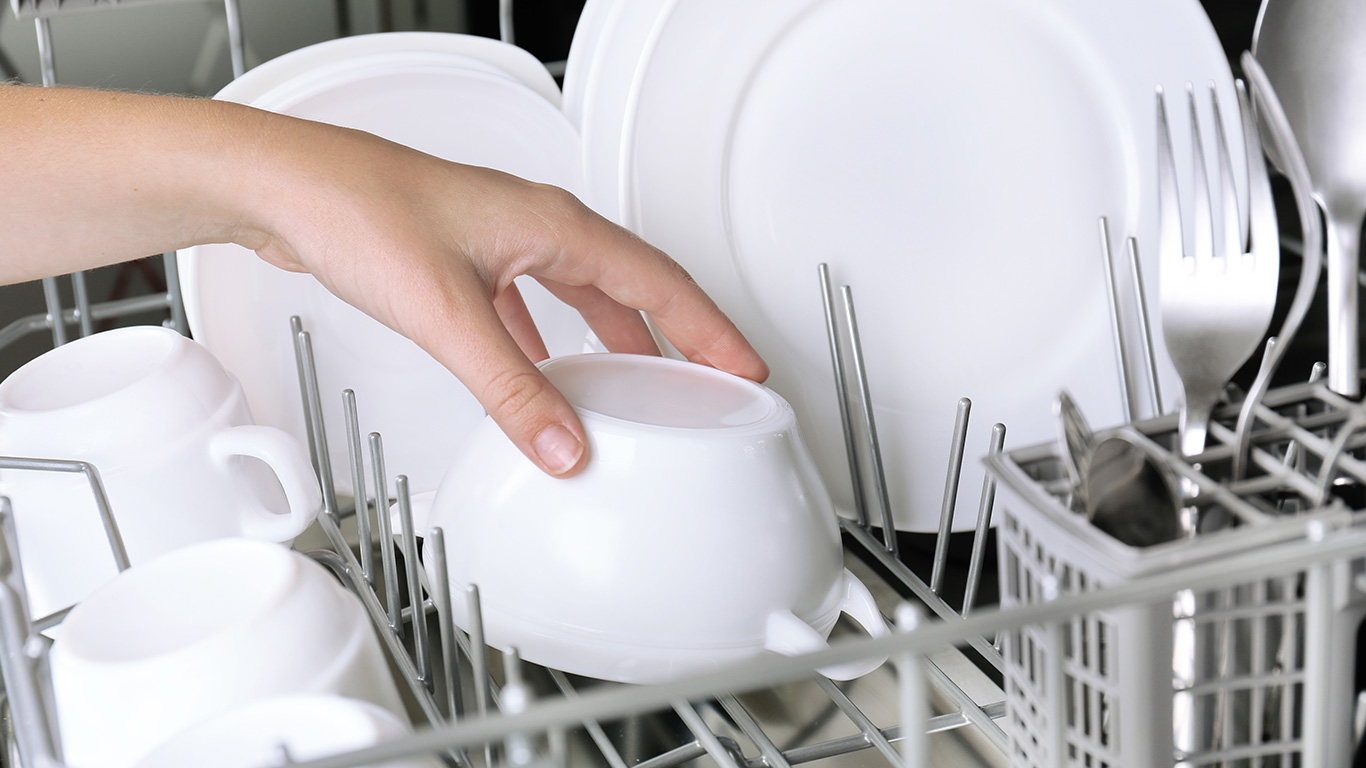 Conditioned water is a solution to the damaging impacts of hard water on plumbing, faucets, fixtures and major appliances. By reducing scale buildup, water softeners improve efficiency and life expectancy of appliances while providing additional benefits such as softer hair, brighter laundry, and savings on cleaning products.
Have a question or two?
Visit our Customer Support page to find the answers you're looking for.
Customer Support
Conditioning Solutions
{total} Results
Filter results
{part} results of {totalresults}