Floor Heating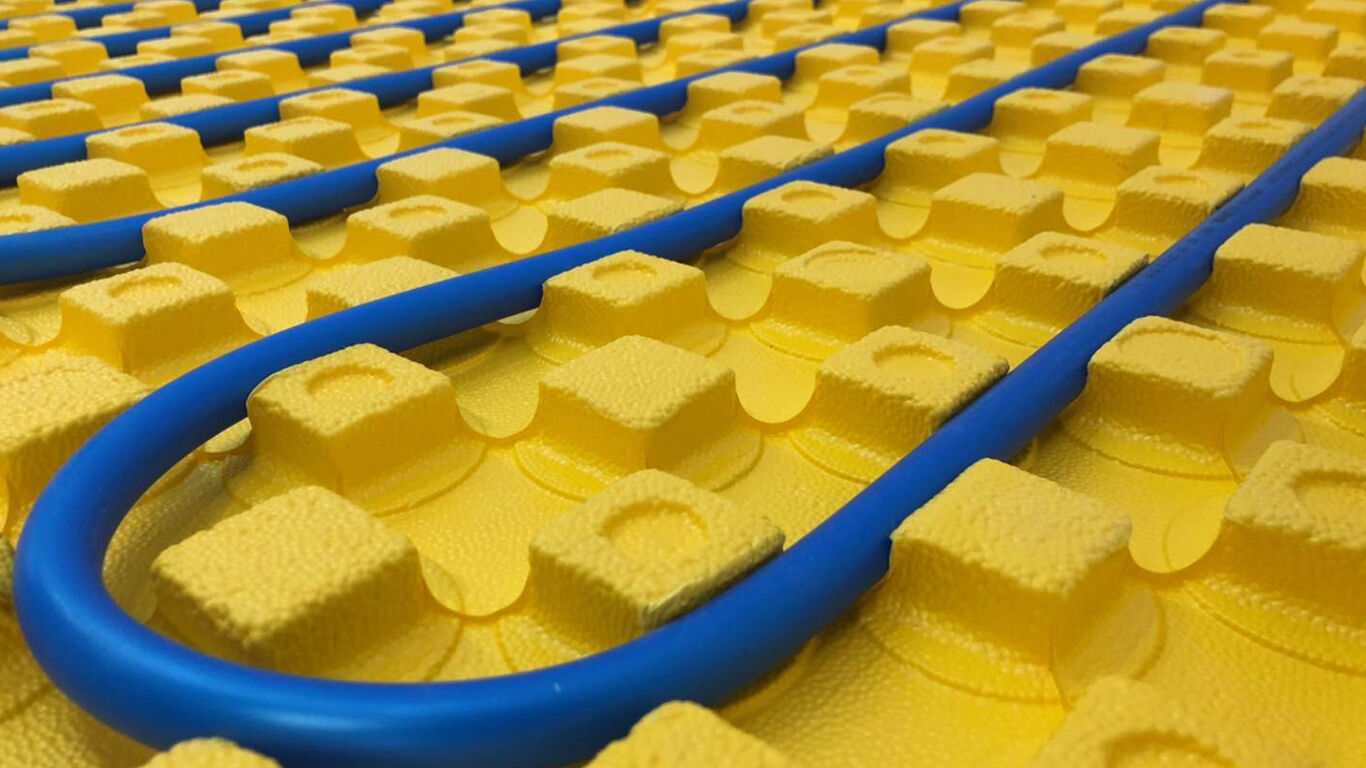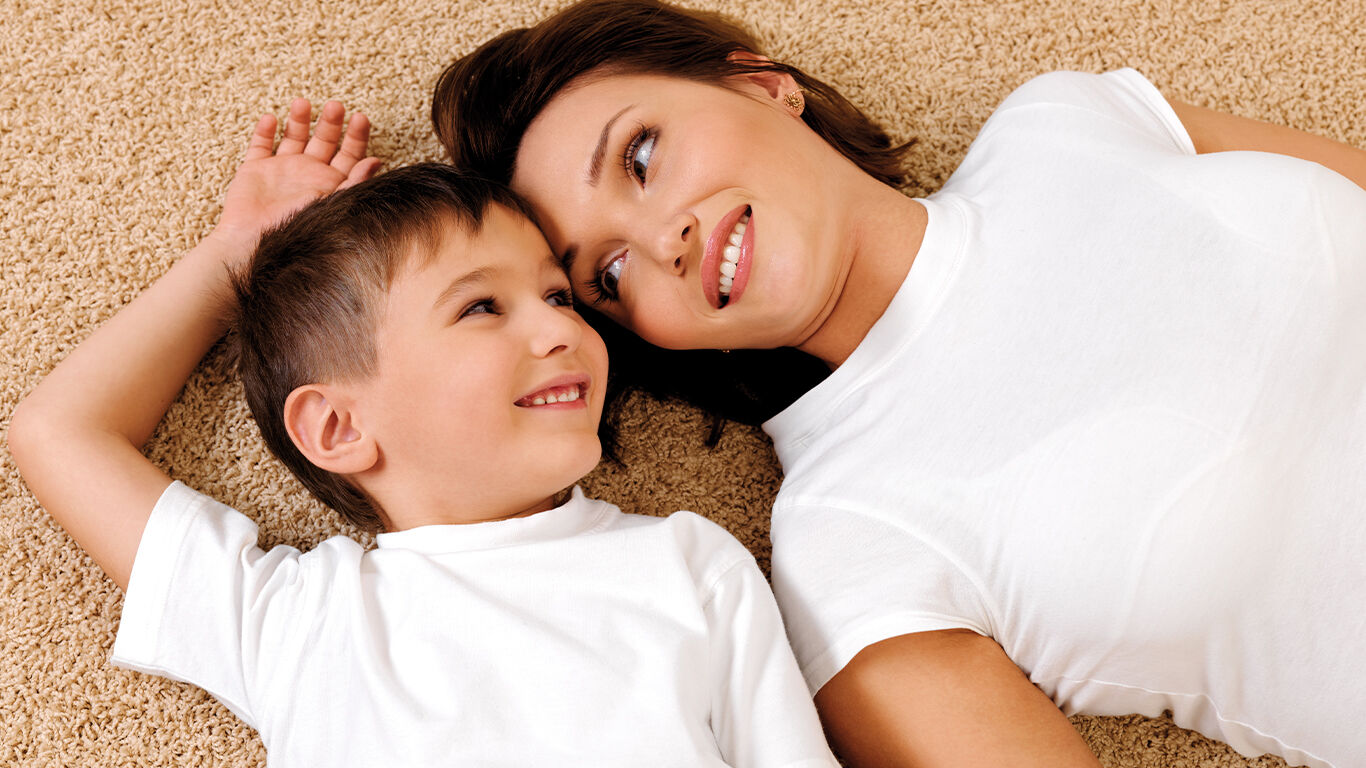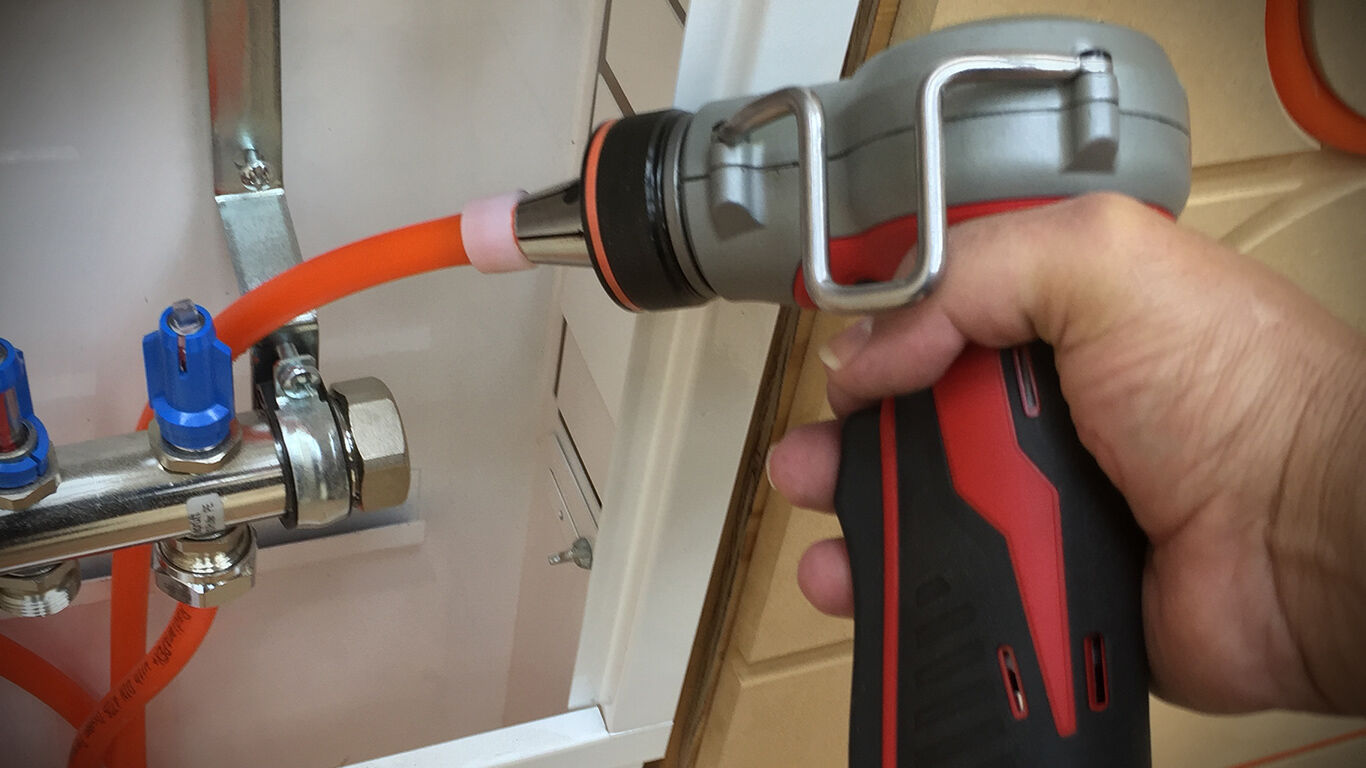 Floor heating systems provide comfort by warming the body from the floor up, either by using electricity or hot water to heat coils installed in the floor or underneath the floor. Watts has solutions for electric floor heating systems as well as hydronic (hot water) floor heating systems, including for radiant heating systems using solar and geothermal heating.
Have a question or two?
Visit our Customer Support page to find the answers you're looking for.
Customer Support
Floor Heating
Showing {startcount}-{endcount} of {totalresults} results