Filtration Solutions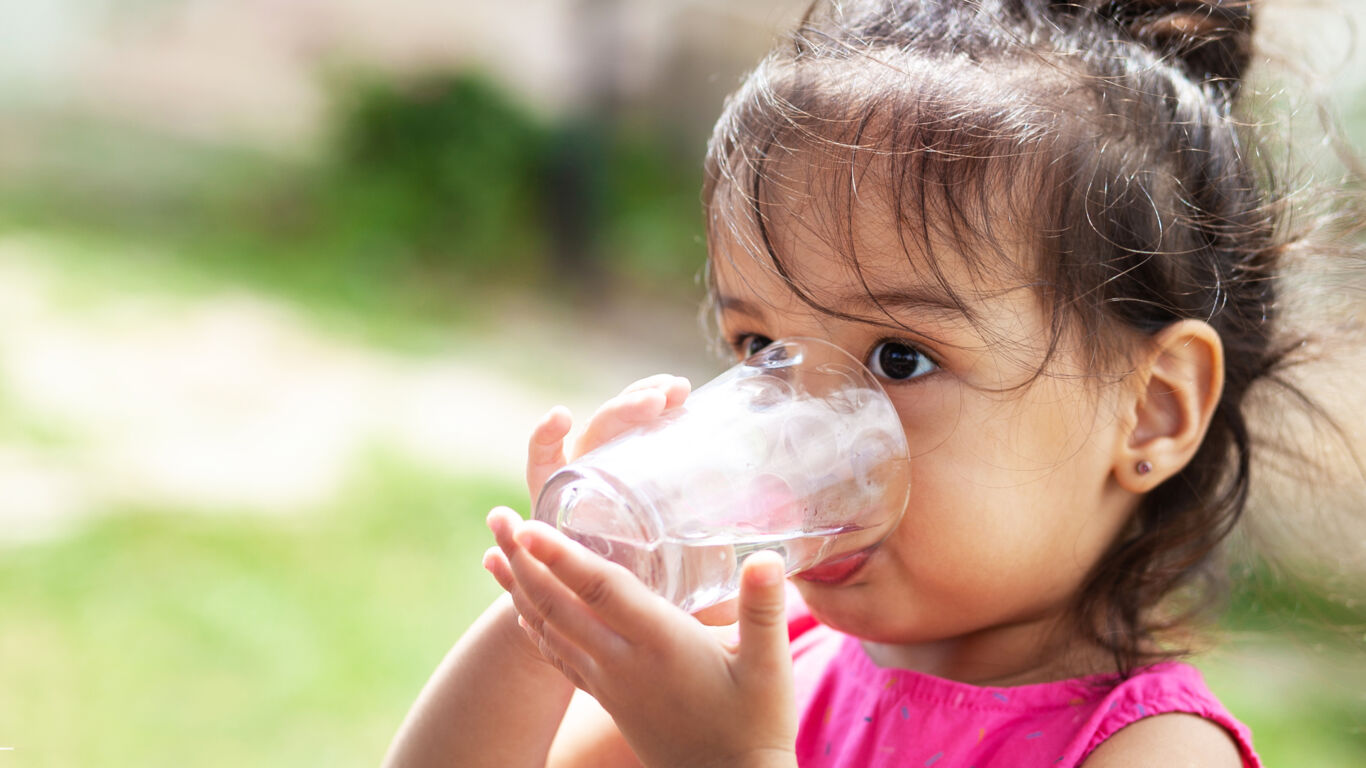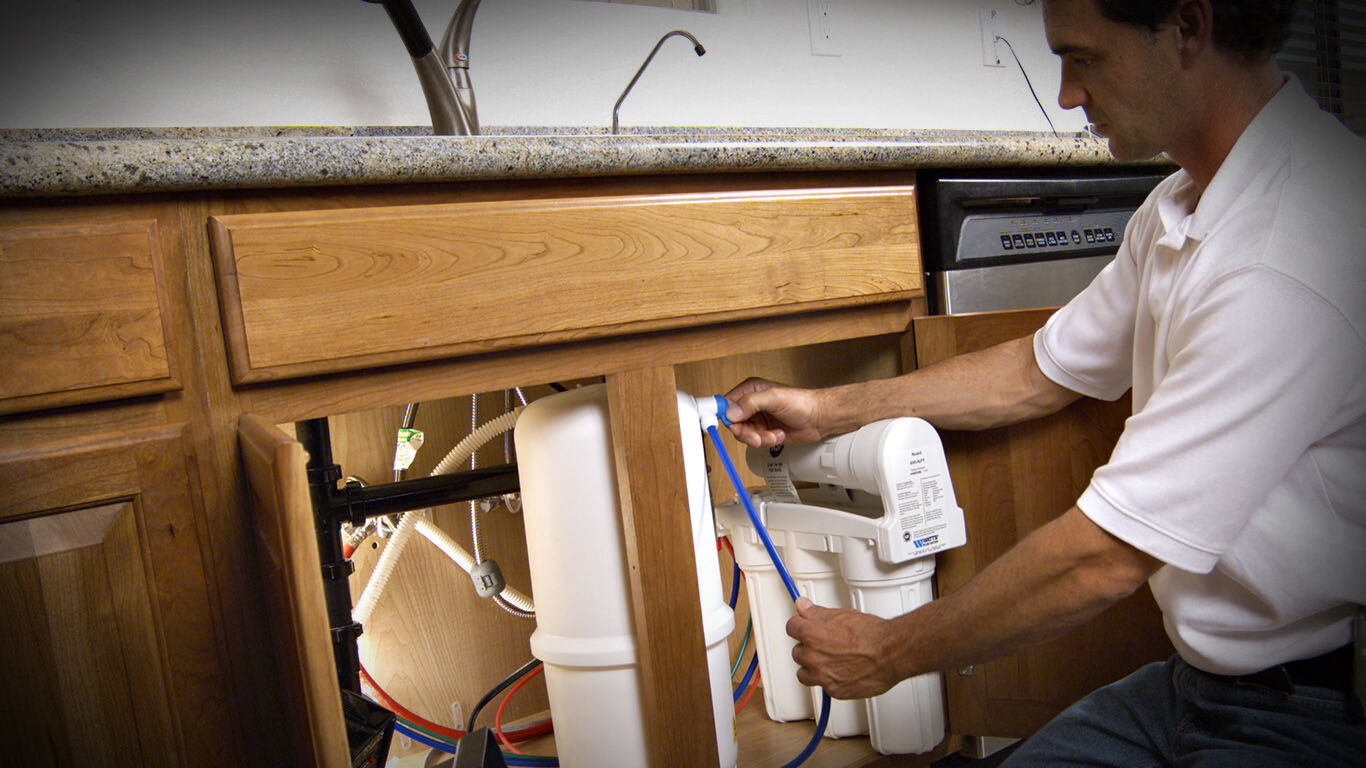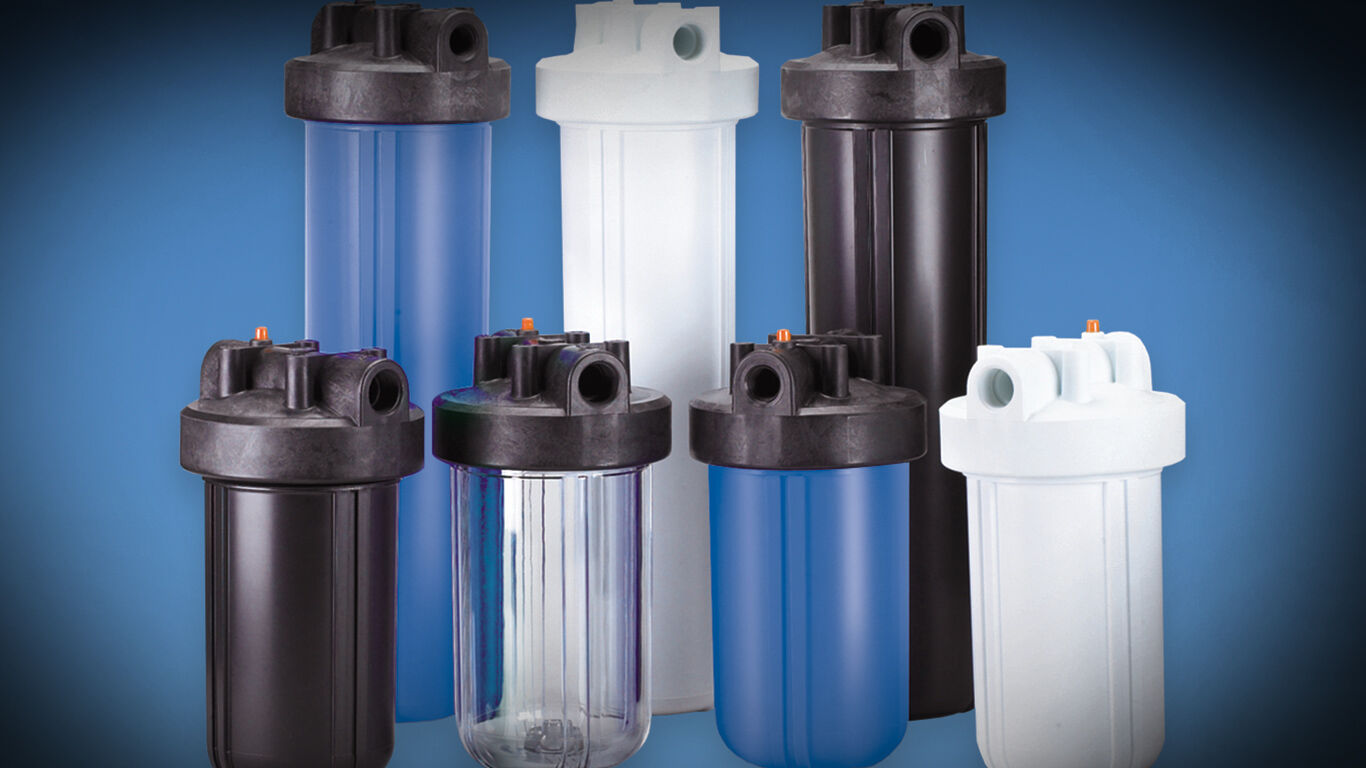 Access to clean, fresh water is fundamental to life and well-being. Our reverse osmosis and other water filtration solutions help remove salt, chlorine, bacteria, and other contaminants as well as odors and unpleasant tastes from water.
Have a question or two?
Visit our Customer Support page to find the answers you're looking for.
Customer Support
Filtration Solutions
{total} Results
Filter results
{part} results of {totalresults}