Drainage Solutions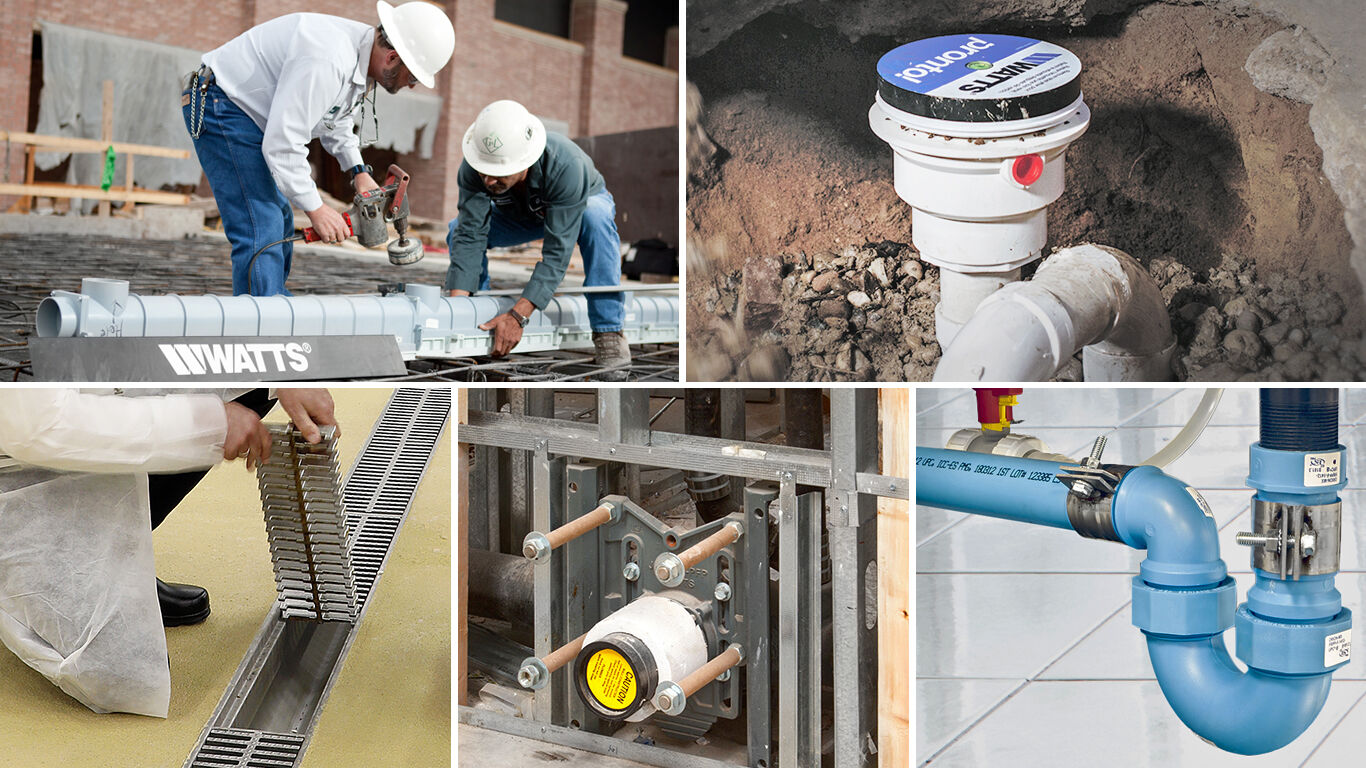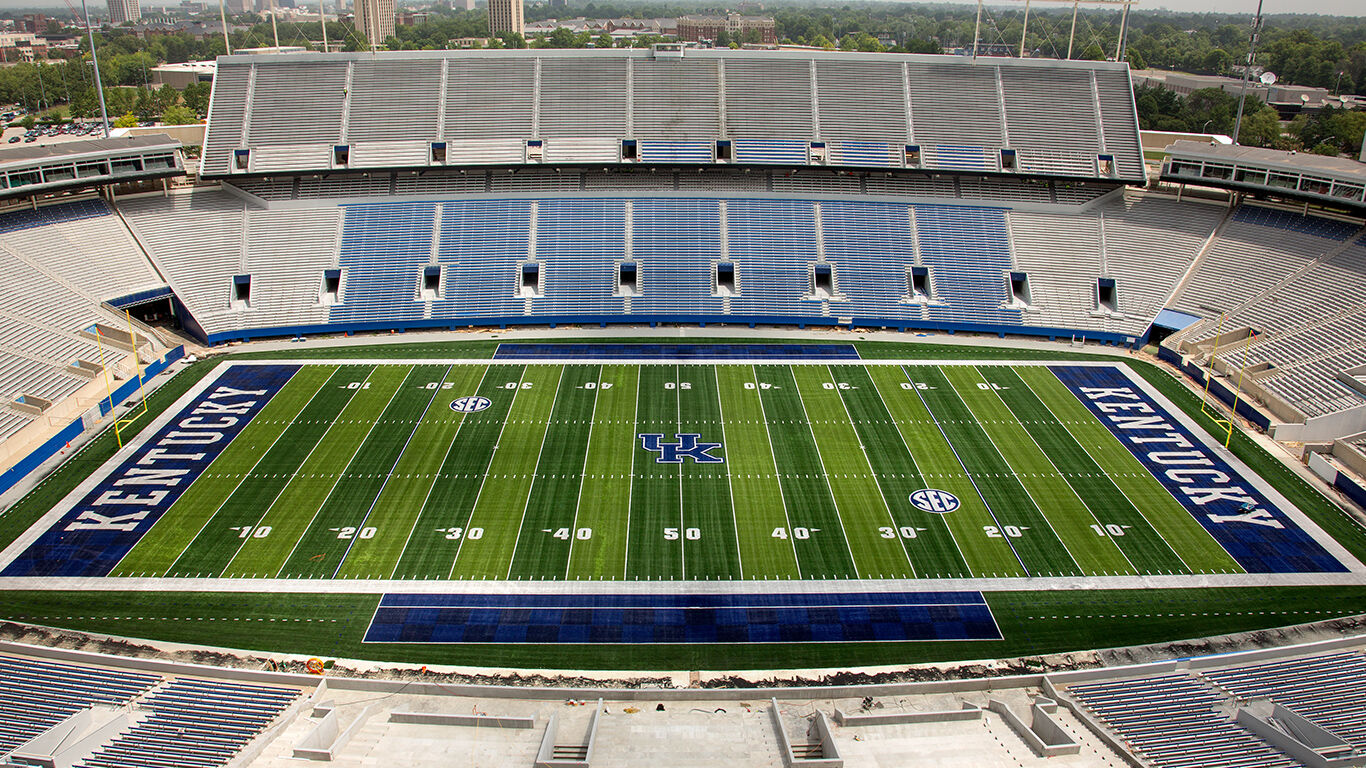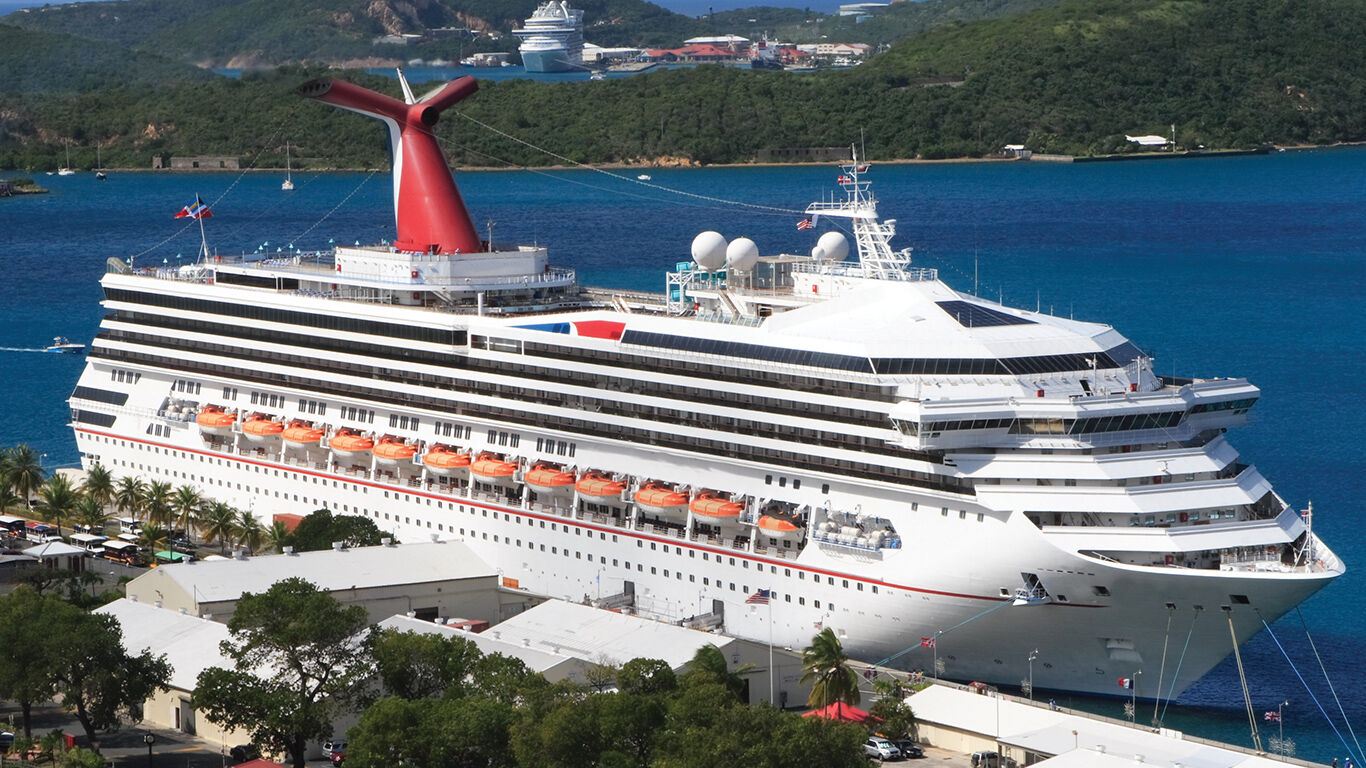 Everything you need to quickly complete your next project is here. Our drainage line is engineered to deliver superior performance in even the most demanding applications through innovative designs and improved functionality. We offer multiple system solutions from cast iron, to stainless steel, to plastic depending on your application needs. You need it. We make it. Let's get started.
Have a question or two?
Visit our Customer Support page to find the answers you're looking for.
Customer Support
Drainage Solutions
Showing {startcount}-{endcount} of {totalresults} results