Pueblo Colorado School District
Pueblo Colorado School District Solves Hard Water Woes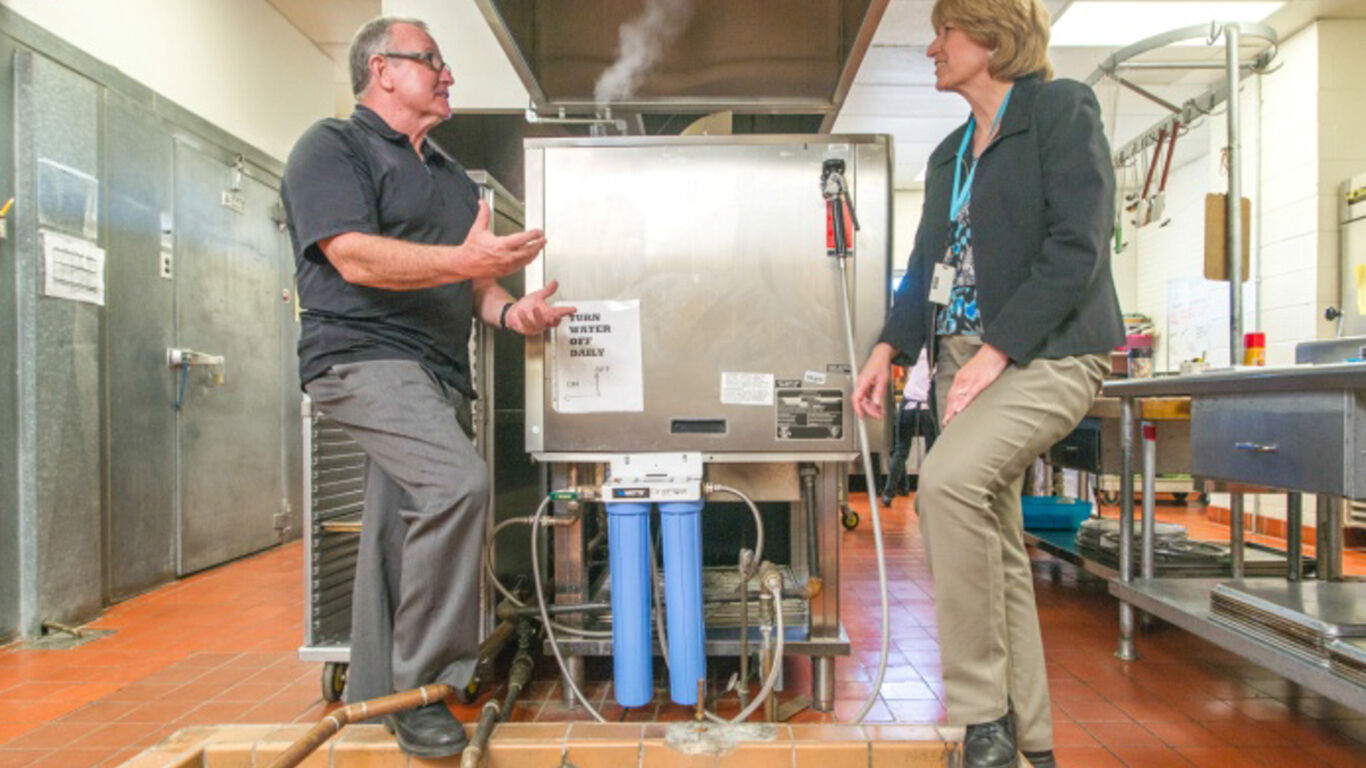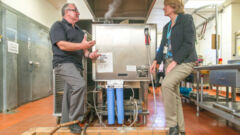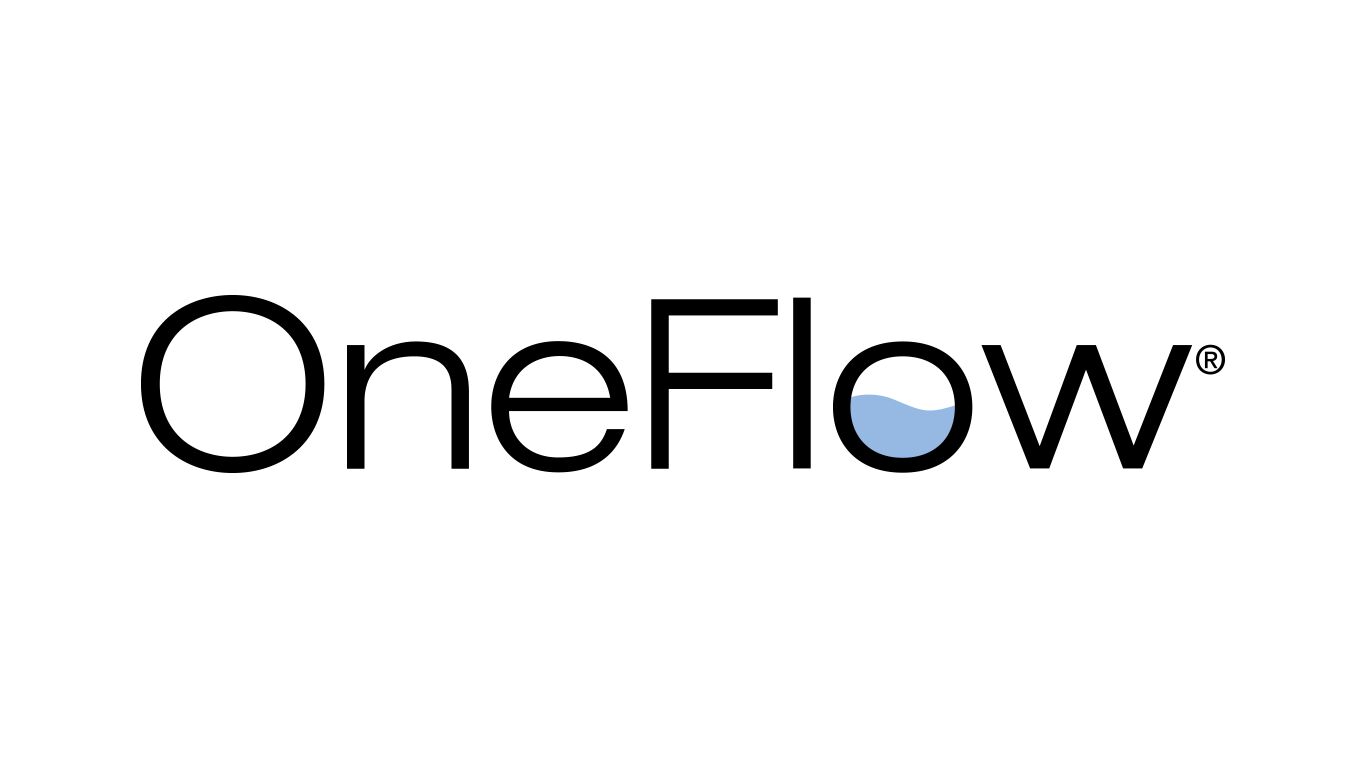 Share this Case Study
Industry
Category
Product(s) Installed:
Customer
Pueblo City School District
Location
Scope
Commercial kitchens in the school district needed enhanced water treatment system.
What Client Needed
A system that could reduce scale build-up due to excessive water hardness.
Solution
Point-of-use OneFlow® anti-scale systems
Result (ROI)
Elimination of scale build-up issues.
Jill Kidd

Food Services Director

Pueblo City Schools

"Since we've installed the OneFlow systems, scale buildup hasn't been an issue."