Water Quality Parts & Accessories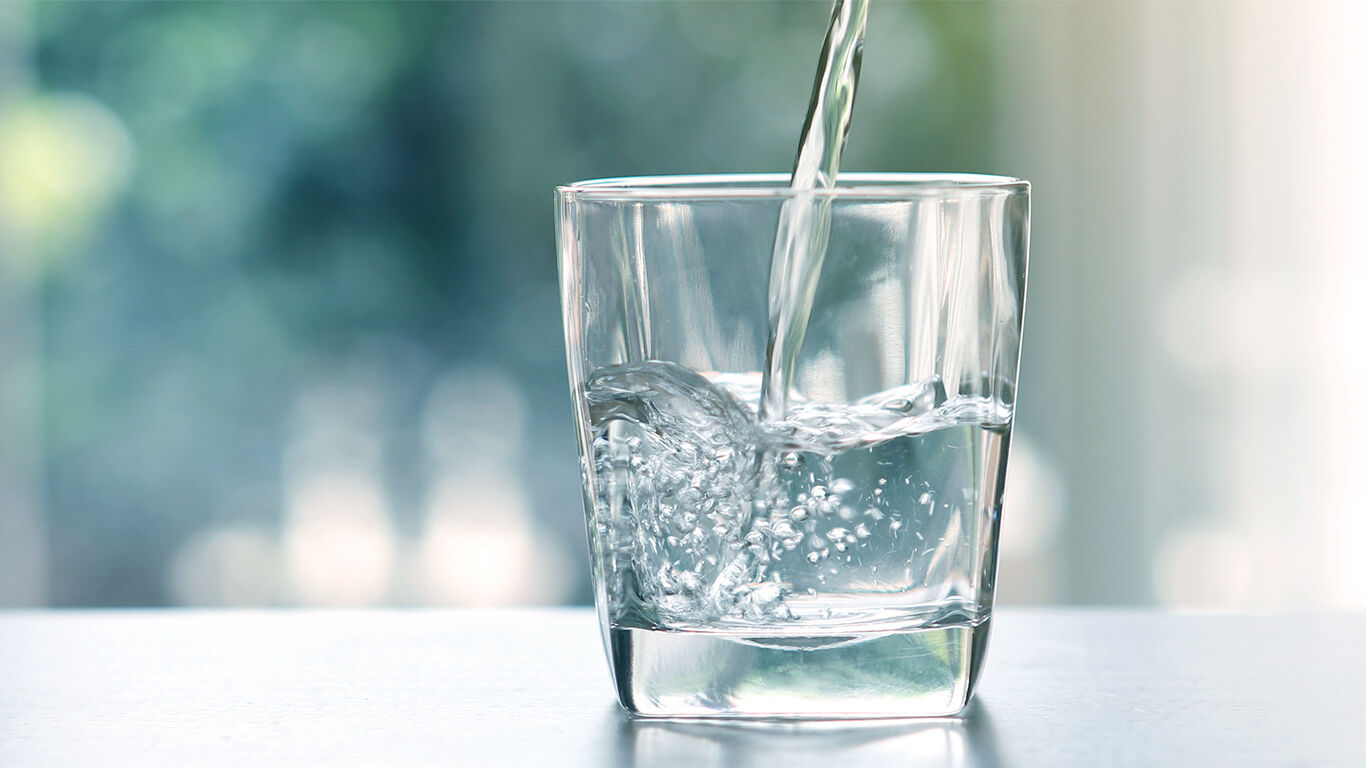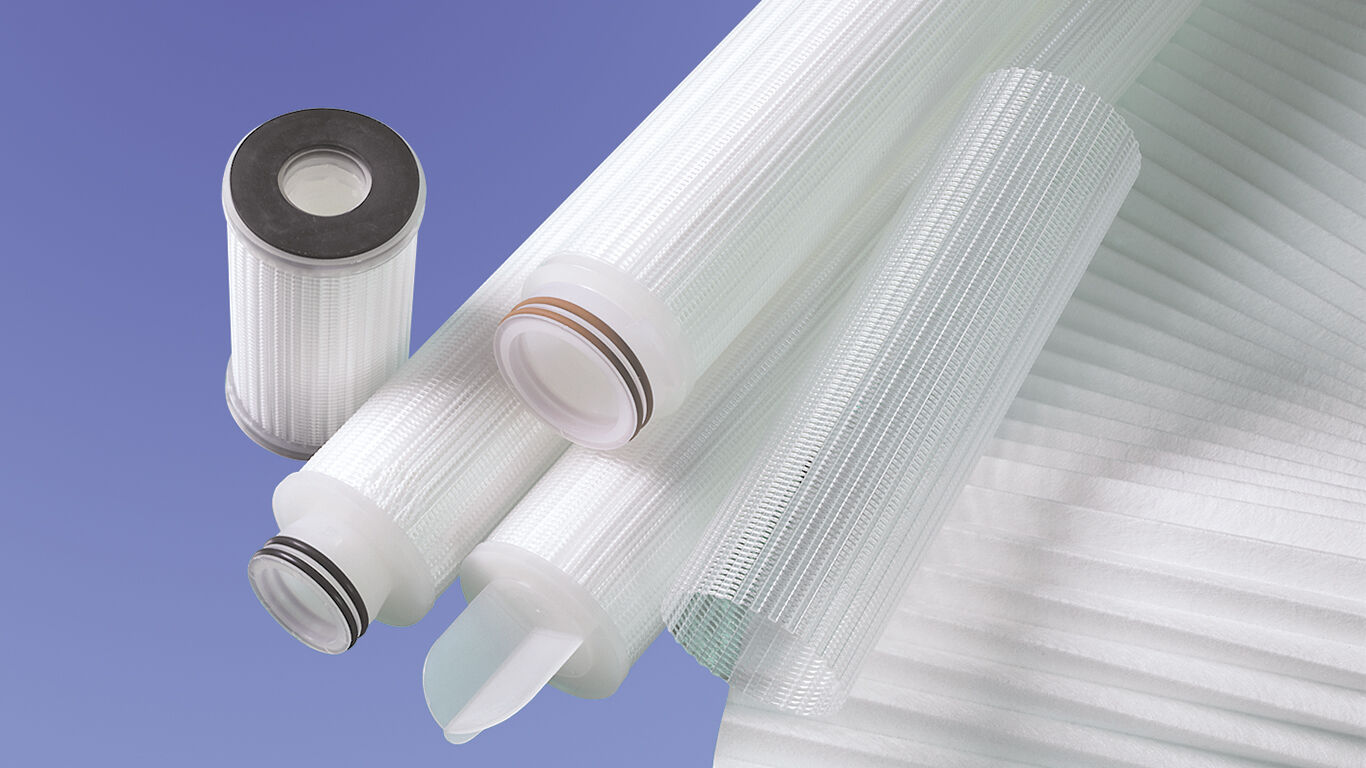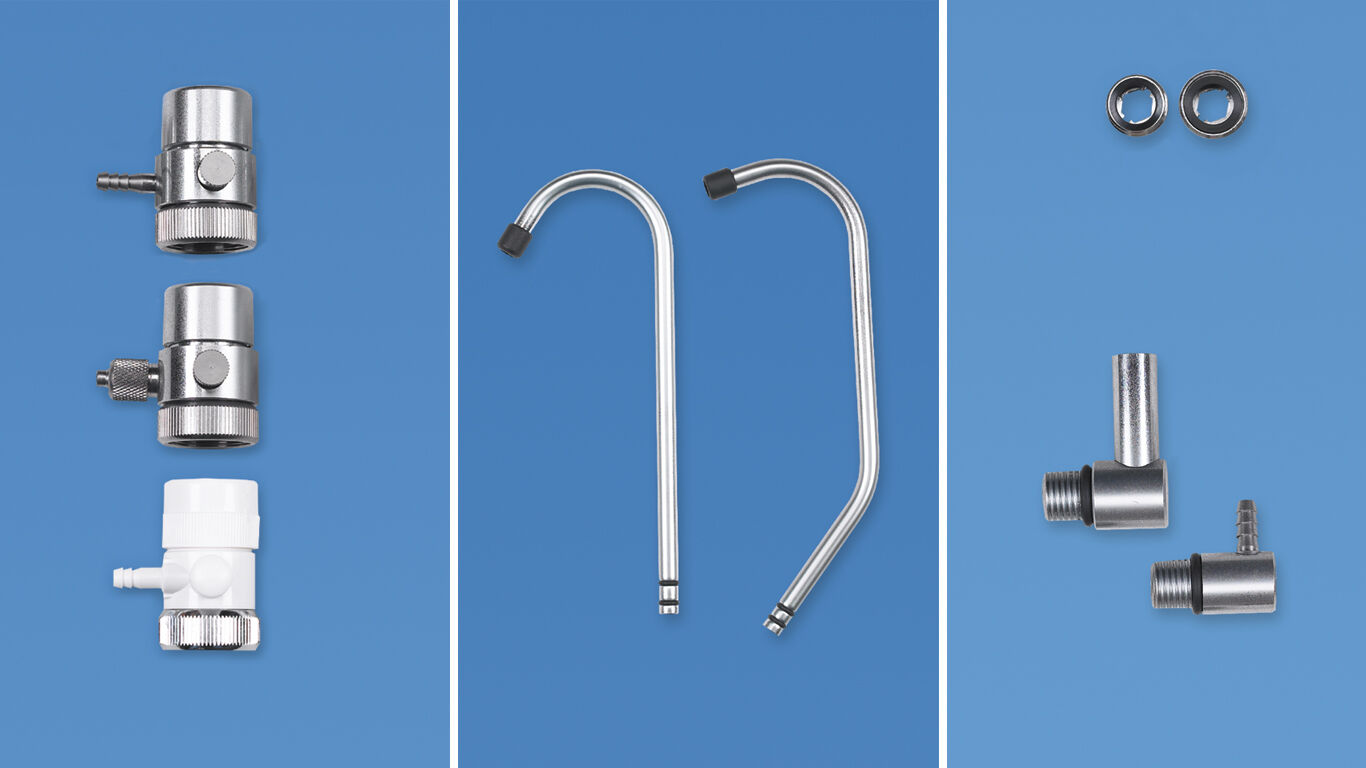 Water quality parts and accessories for water filtration and water conditioning solutions – from high-purity RO membranes and high-performance filter housings, to the exact o-rings and tanks for your water quality systems. We offer a large variety of accessory products.
Have a question or two?
Visit our Customer Support page to find the answers you're looking for.
Customer Support
Water Quality Parts & Accessories
{total} Results
Filter results
{part} results of {totalresults}